Rechtsanwaltskanzlei Fricke
Your Law Firm for Compliance and Ombudsman Services.
Compliance and Ombudsman Service
We advice you on all relevant compliance issues and combine the proven principle of the ombudsman with a multi-channel reporting system.
Attorney Katja Fricke and Team
Compliance, criminal law management consulting, corruption prevention and directors' and officers' liability belong together.
We offer you a holistic, coherent consulting concept from a single source that keeps an eye on the various liability situations.
In this way, violations of the law are prevented – tailored to your company – and cases of directors' and officers' liability can be avoided from the outset.
Katja Fricke supports your company as an experienced ombudswoman.
As a client, you can benefit from our many years of experience.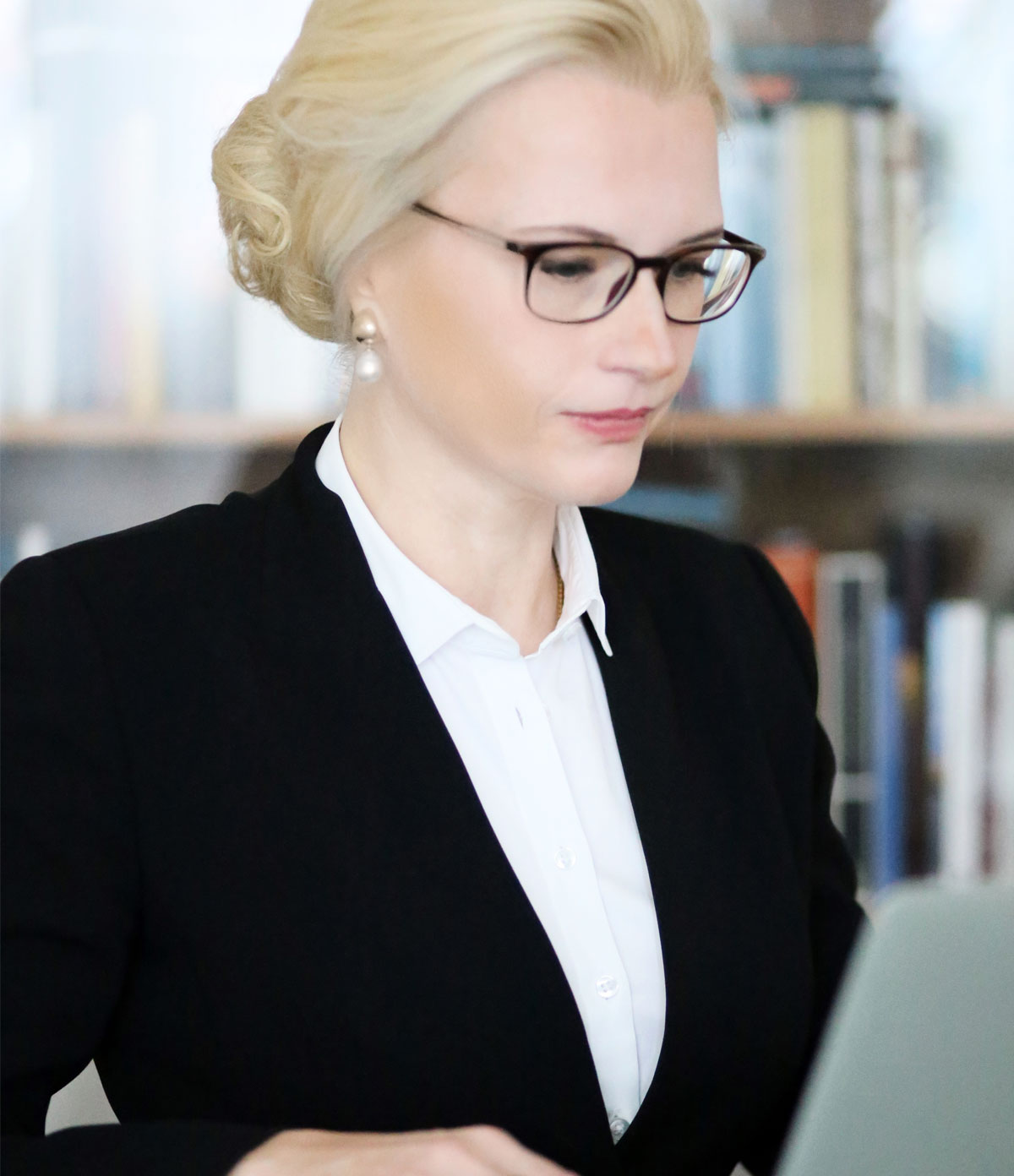 Contact us
Would you like to know more about our ombudsman service?
We will be happy to hold an initial non-binding consultation with you.