Criminal Law
The prosecution of white-collar crime is constantly increasing.
Control and organisational requirements for companies are continuously being tightened by new legal regulations.
This increases the liability risk for managers and decision-makers in companies.
Arm yourself for the worst-case scenario.
We are happy to advise you and, if necessary, defend you in court.
Our interdisciplinary defence strategy includes relevant topics such as directors' and officers' liability, corporate law and compliance.
We specialise in defending against allegations of fraud, breach of trust and corruption.
Contact us at an early stage!
This is the only way to obtain a dismissal of the case already in the preliminary proceedings.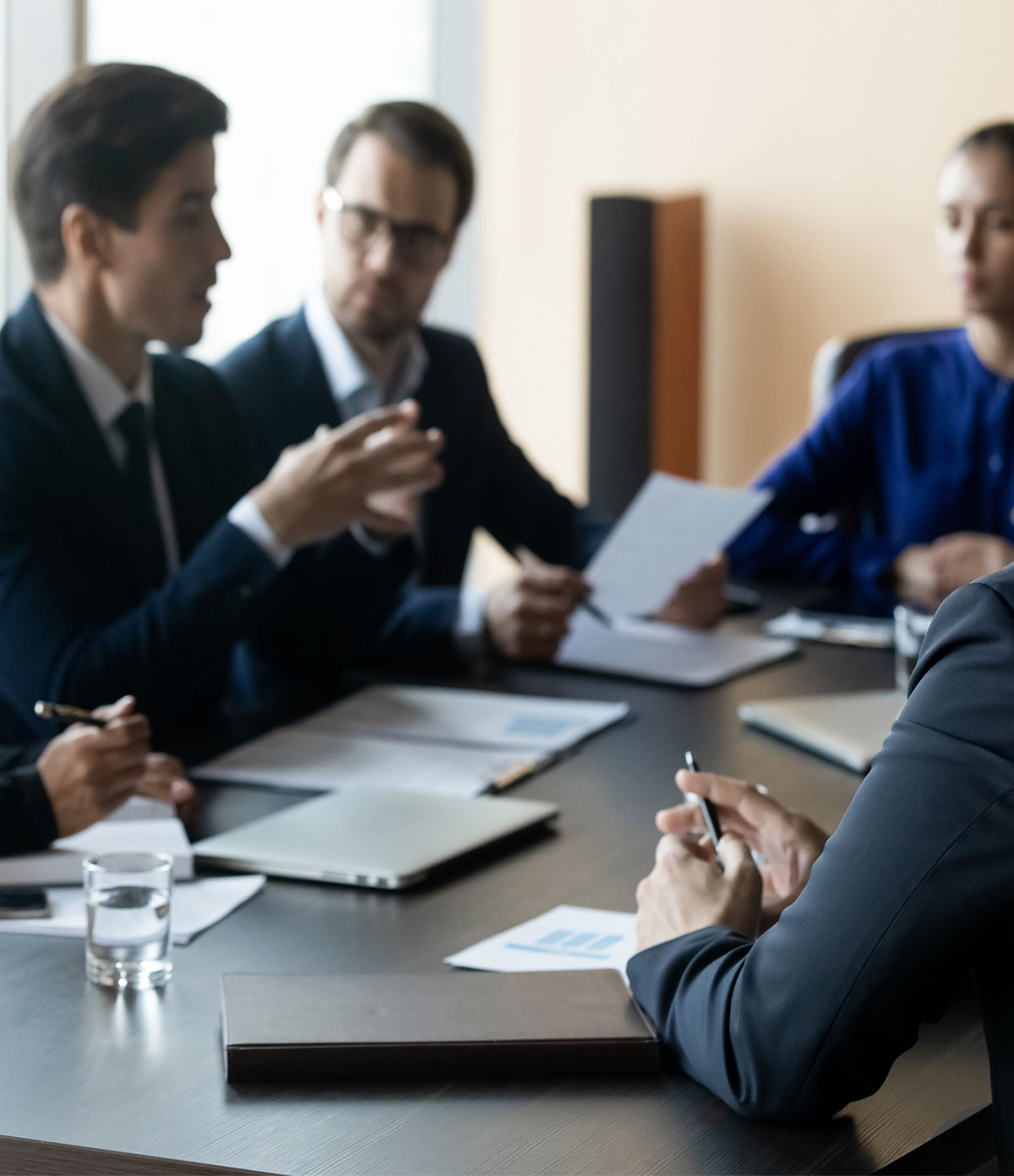 Contact us
Do you need legal assistance?
We will be happy to conduct an initial consultation with you
without obligation.