Inform, Advise and Mediate
By introducing an ombudsman service, our clients, as leading companies, send a clear signal to combat white-collar crime.
In order to ensure compliance with legal regulations, but also with values and obligations, our clients use the ombudsman service of the Rechtsanwaltskanzlei Fricke and provide you, the employees, customers, suppliers, but also business partners with an attorney contact person.
We are your contact if a direct and personal dialogue with our client – i.e. your employer, your customer, your supplier or business partner – is not possible or does not make sense.
We ensure that your information about misconduct in our client's company is received and processed in a legally competent and confidential manner.
Reports from whistleblowers are made to the attorneys of the ombudsman service absolutely confidentially and anonymously.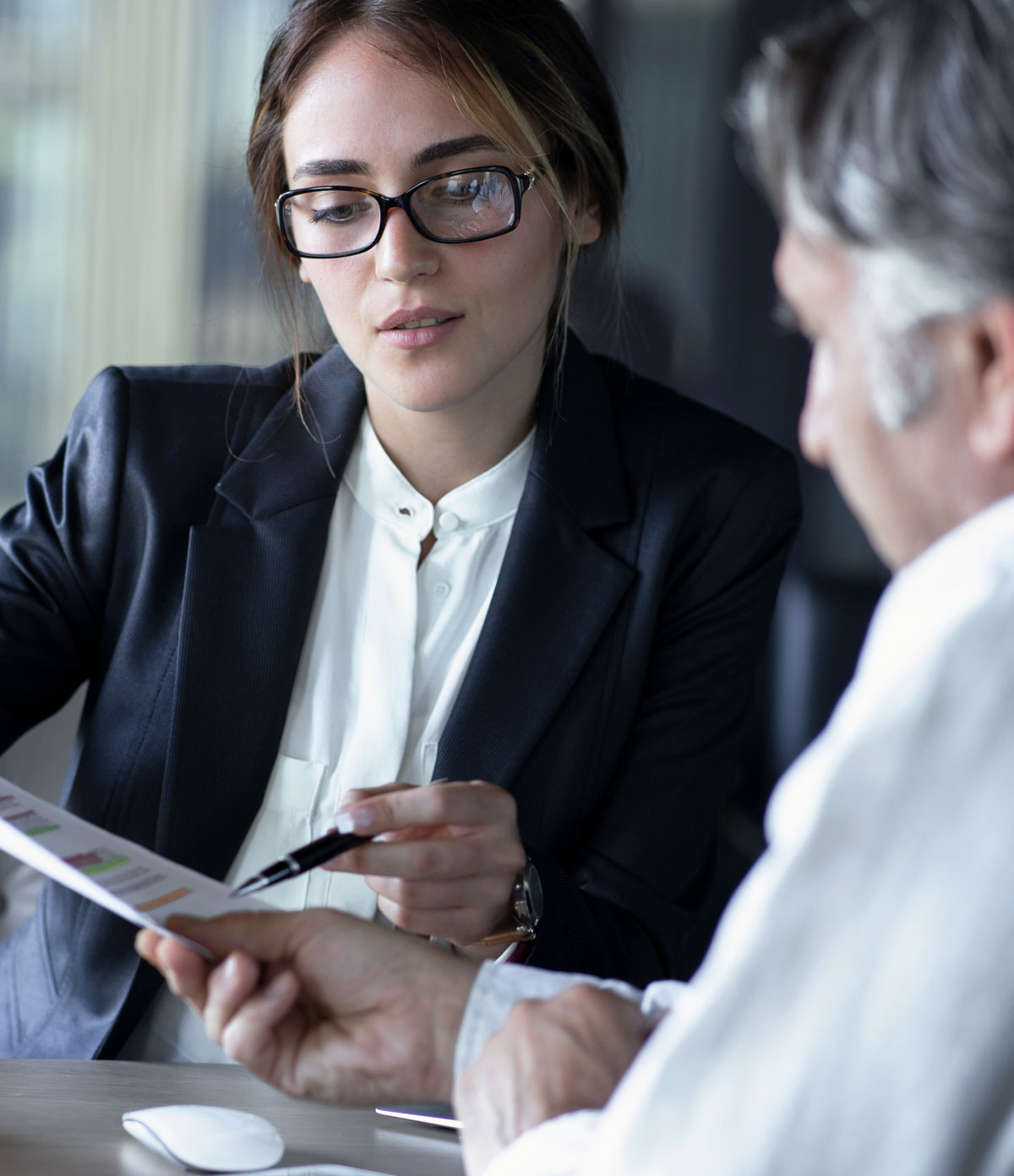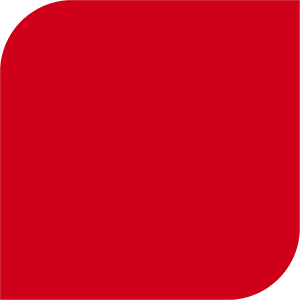 Secrecy obligation
Against the background of our professional duty of confidentiality and the right to refuse to give evidence, we offer you the possibility to have a personal conversation while maintaining your anonymity.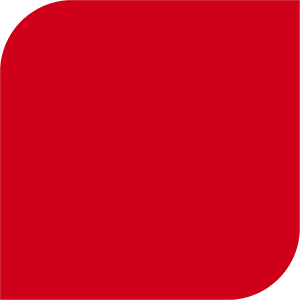 Whistleblower
If you would like to contact us as a whistleblower, you will find further information here: