Compliance Management, Management of Crisis and Prevention
Regulatory requirements are increasing, anti-corruption laws and codes of conduct are becoming more and more complex. For your company, but also for you (whether management or employee), the economic consequences of violations can be far-reaching.
Tailored to your company, compliance management helps to prevent breaches of the law and to minimise the liability risk for your company and that of your management in the event of a crisis.
Compliance management is therefore an indispensable part of responsible corporate governance.
MONITORING OF WORK PROCESSES
We support your company in monitoring your work processes to ensure compliance with the law and also with internal company guidelines.
With our help, breaches of the rules in your company are detected at an early stage. This makes it possible to prevent internal risks and grievances in addition to uncovering illegal activities.
A functioning compliance management avoids damage to your reputation. Your good reputation is your competitive advantage and a selection criterion for potential employees.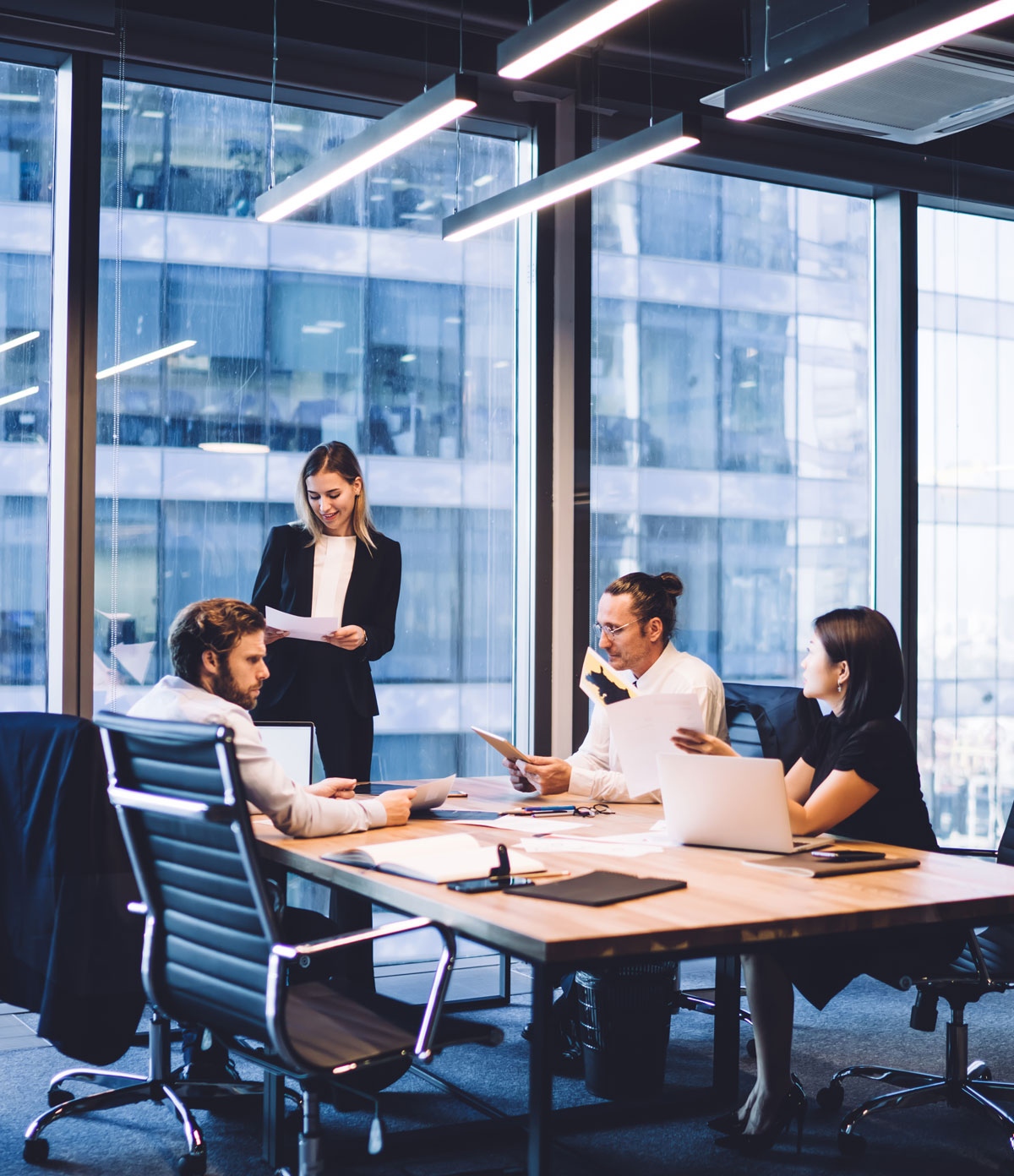 Compliance Consulting
Practical compliance advice on setting up or optimising compliance management systems

Compliance and Corporate Culture
Support of the company management in establishing a compliance and corporate culture

Whistleblower System
Establishment and support of your whistleblower system

Compliance Ombudsman
Compliance Ombudsperson (personal support by a lawyer with guaranteed lawyer-client confidentiality)

Risk Management
Identification and systematic recording of risk-relevant corporate areas

Training
Training courses (e.g. on corruption prevention, money laundering prevention, capital market law)
Contact us
Would you like to know more about Compliance Management?
We will be happy to conduct an initial, non-binding consultation with you.