Is your company prepared for whistleblowing?
The EU Whistleblowing Directive 2019/1937 and the German Whistleblower Whistleblower Protection Act oblige all private and public companies and organisations with a size of 50 employees or more to introduce whistleblower systems.
Our aim is to use our whistleblowing system to uncover and prevent acts that are harmful to the company (criminal offences or breaches of ethics) in our clients' companies and organisations through the professional examination and processing of tips.
In order to uncover or already effectively prevent breaches of rules, we rely on experienced lawyers who act as ombudspersons. Benefit from our ombudsman service and rely on a personal contact person instead of relying only on digital solutions.
Are you ready for anonymous whistleblowing?
We will show you how to protect your company with a legally compliant and efficient whistleblowing system while meeting all legal obligations.
What is important now:
Implementation of the EU Whistleblowing Directive and the German Whistleblower Protection Act
Legally secure -whistleblowing system
Possibility of encrypted communication
Reachable ombudsman/ -woman
Creation of the possibility of a personal meeting with the ombudsperson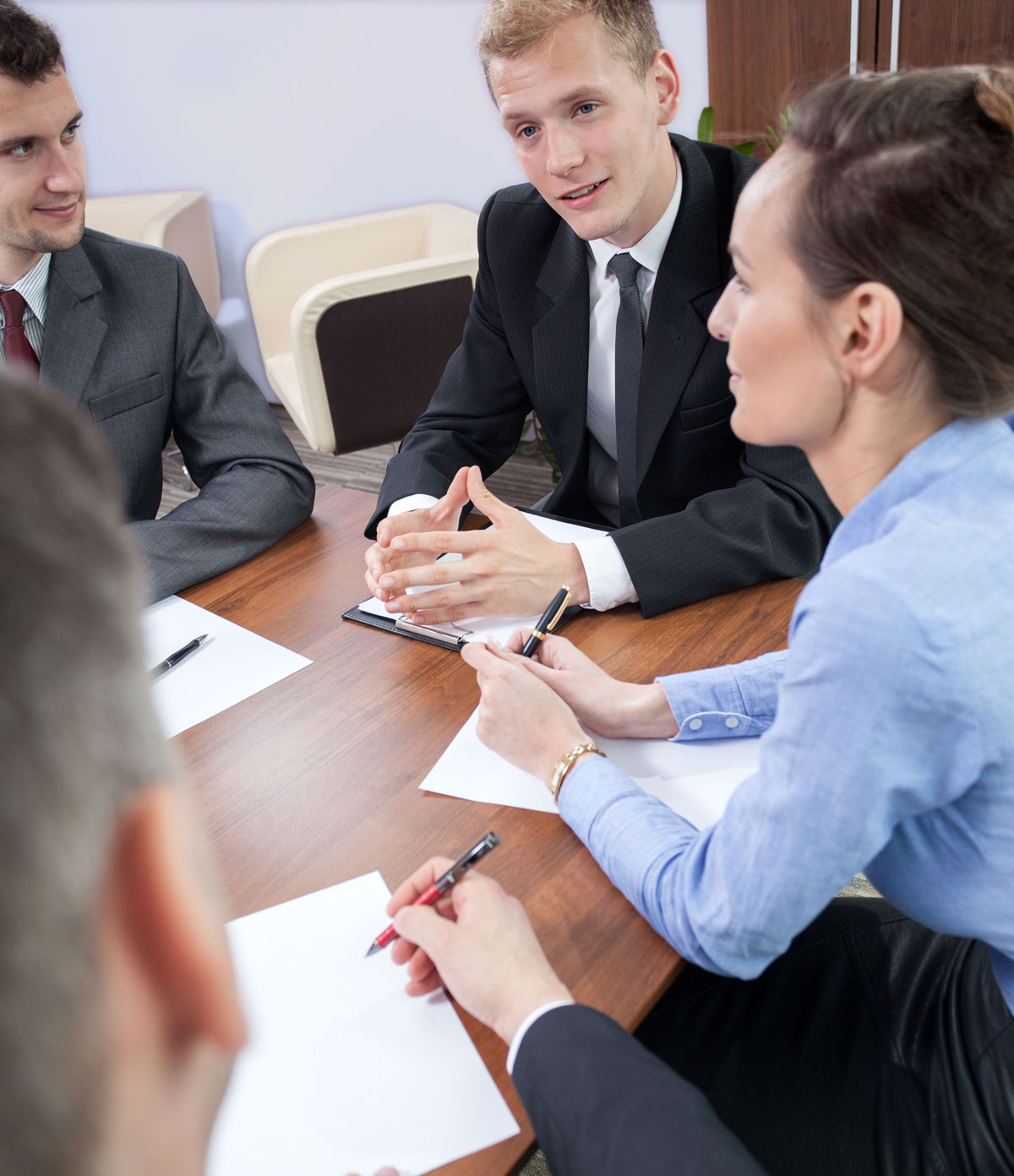 Contact us
Would you like to know more about our whistleblowing system?
We will be happy to hold an initial non-binding conversation with you.