Dispute Resolution and Representation in Court
Dispute Resolution and Representation in Court
Court proceedings are usually a considerable burden for all parties involved. The owner of the law firm, Katja Fricke, has many years of experience as a mediator. We will be happy to advise you with regard to alternative conflict resolution methods.
We advise you on how to reach a successful out-of-court settlement while also keeping your long-term interests in mind.
With our many years of litigation experience, we do not shy away from legal disputes.
We assert your claims and successfully defend against lawsuits.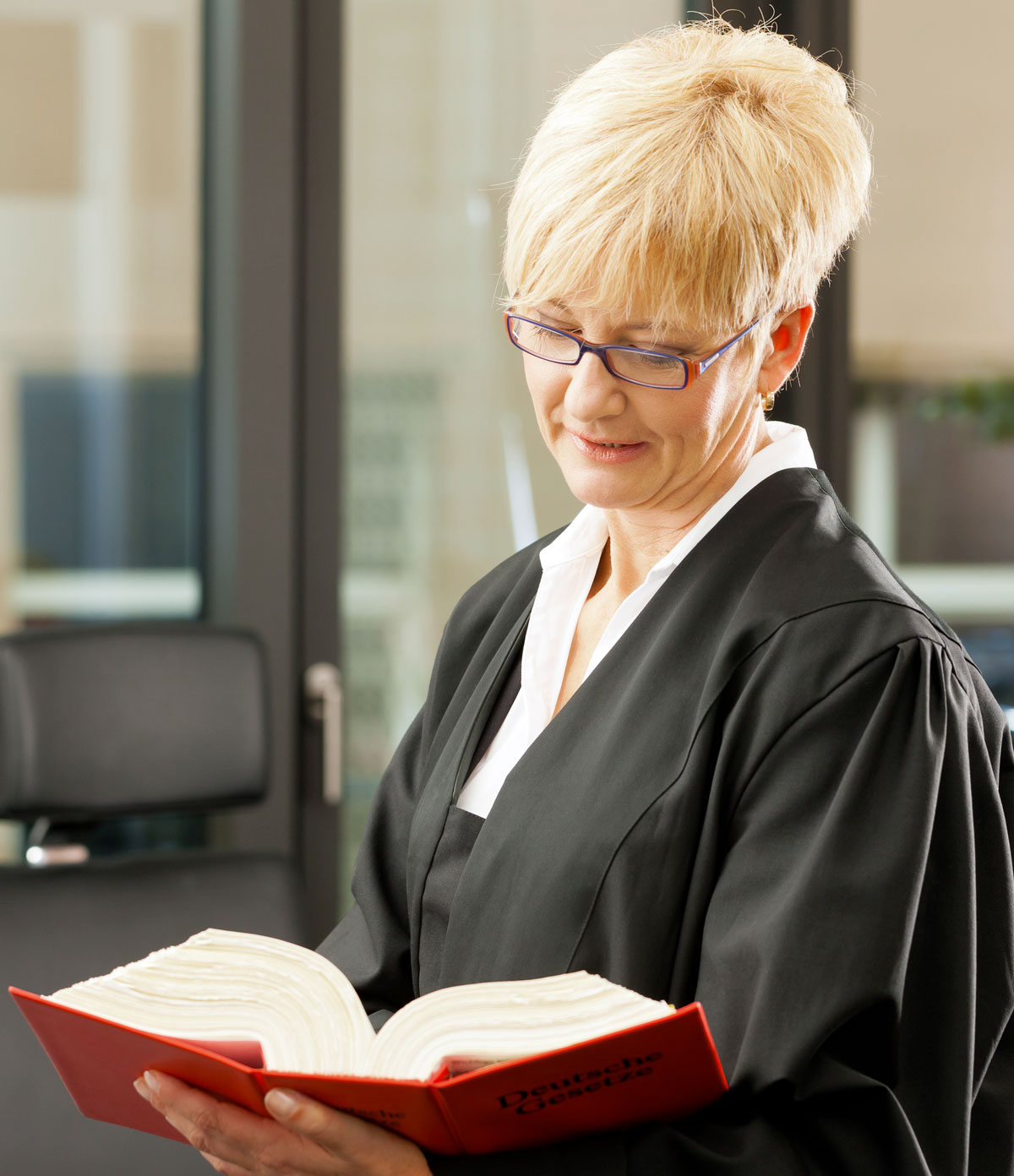 Contact us
Do you need help with a lawsuit?
We will be happy to have an initial conversation with you
without obligations.