Information for Whistleblowers
1. What should be considered before issuing a notice?
Please read the following information for whistleblowers at your leisure. Then decide whether and how you would like to pass on your tip.
How do I create a notice, what information is needed?
Please let us know,
at which company supported by our law firm
what exactly
at what time
where
and with which participants
happened.
Please also tell us who else is aware of the incident and whether there are any documents (e.g. documents, photos, e-mails) relating to the incident.
Please try to avoid statements that are inaccurate or false in content.
If your information is conjectural or if you are unsure, please make this clear. Use formulations such as: "I think it is possible that …" or "I believe …".
Can I submit my tip anonymously?
You can submit your tip completely anonymously. This means that we will not ask for your personal data if you wish us to do so. If you disclose your identity to us, we are obliged to maintain confidentiality. This means that we will not disclose your personal data to our client or to law enforcement agencies. However, when providing the information, you should make sure that you do not disclose any facts that would allow conclusions to be drawn about your identity.
If you want to make sure that third parties do not access your communication with us, you can use the messenger Threema. Effective end-to-end encryption is guaranteed here.
If you wish to remain anonymous, it is still important to give us the opportunity to ask you questions. You can let us know how to reach you via the contact form. We are also available for a personal meeting with you in our offices.
Does my tip create an attorney-client relationship?
The provision of a tip does not create an attorney-client relationship between the whistleblower and the Rechtsanwaltskanzlei Fricke. A client-lawyer relationship only exists between the law firm and the company that uses the ombudsman service of the Rechtsanwaltskanzlei Fricke.
Nevertheless, we are obliged to keep the identity of the whistleblower secret if the whistleblower wishes so.
What happens to my tip?
We check the plausibility of the information you provide, anonymise it if necessary and forward it to the company in the form of a confidential report in edited form. The company then decides whether it will follow up the tip and have it investigated or whether it will pass the matter on to external bodies such as the public prosecutor's office.
Please note that the investigation of information is particularly stressful for the company and the persons concerned. We therefore ask you to carefully check in advance whether the information provided is correct.
You can reach us through the following channels.
You can also find more detailed explanations in the section below.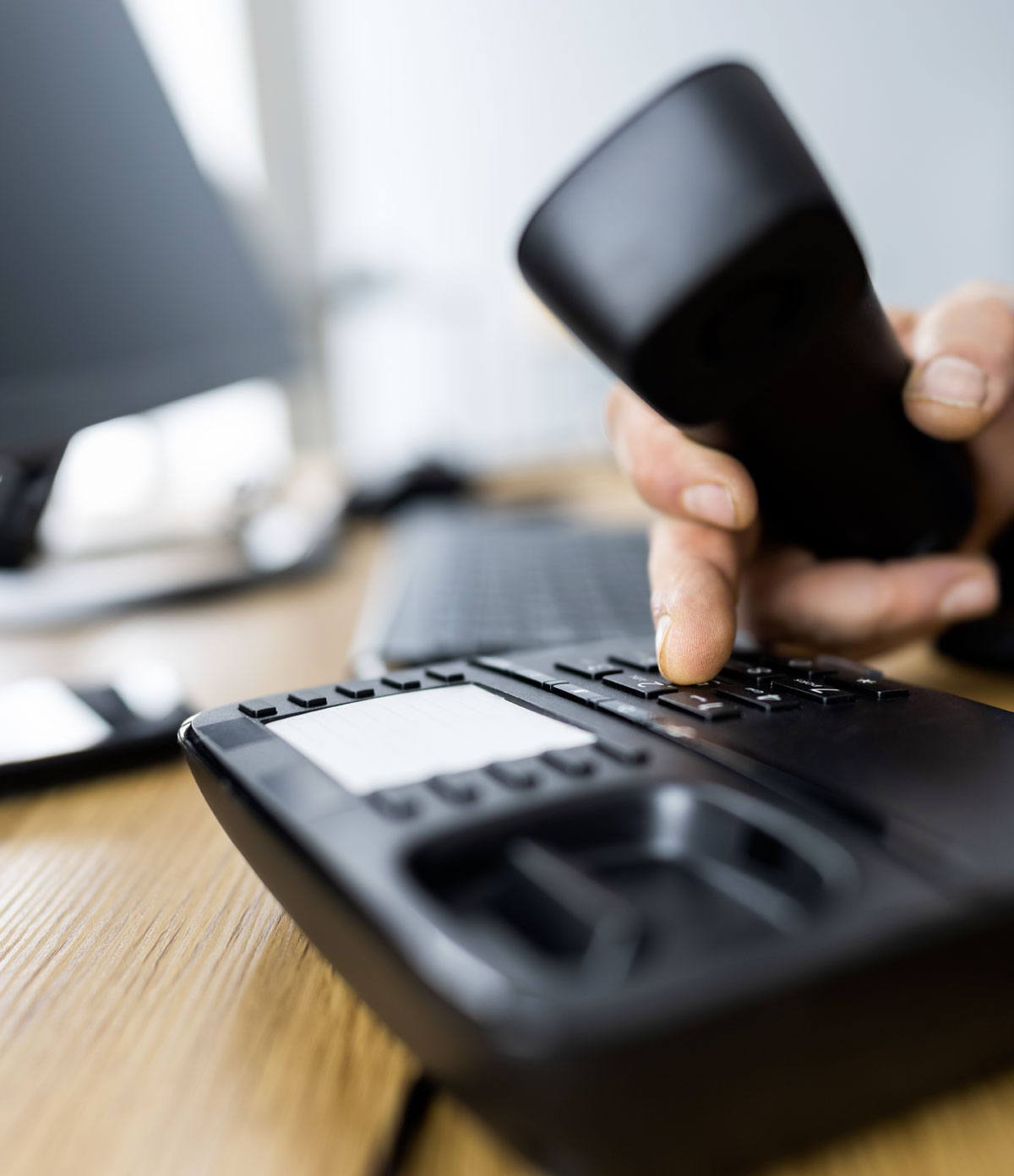 Contact Form
Please use the button below in the red field to get to the contact form.
Threema
If you would like to contact us via Threema, please use the following Threema ID:
DU5JEWFM
Telephone
You can reach us at the following telephone number: +49 89 45457405
Please note that the security of "normal" telephone calls is not subject to our control.
Mail
Rechtsanwaltskanzlei Fricke
Radlkoferstraße 2
Germany
81373 München
Personal Contact
We would be happy to arrange a personal meeting with you.
Please contact us via one of the channels above.
Contact us
We assure you the greatest possible confidentiality.