Compliance Management Systems
Requirements Increase
The requirements for compliance systems will continue to increase in the wake of new legal regulations coming into force worldwide.
The EU Whistleblowing Directive 2019/1937 and the German Hinweisgeberschutzgesetz (Whistleblower Protection Act) obliges all public and private companies with 50 employees or more to set up whistleblowing systems that comply with the legal requirements.
For your company, non-compliance with legal requirements increases the risk of suffering a loss of reputation and image. In addition, the personal liability of management bodies plays an increasingly important role.
Create an environment in your company where compliance is guaranteed. Ensure that your employees understand and comply with the relevant regulations.
Ensure that whistleblowers are provided with a protected framework for confidential disclosure of information.
We are happy to advise you.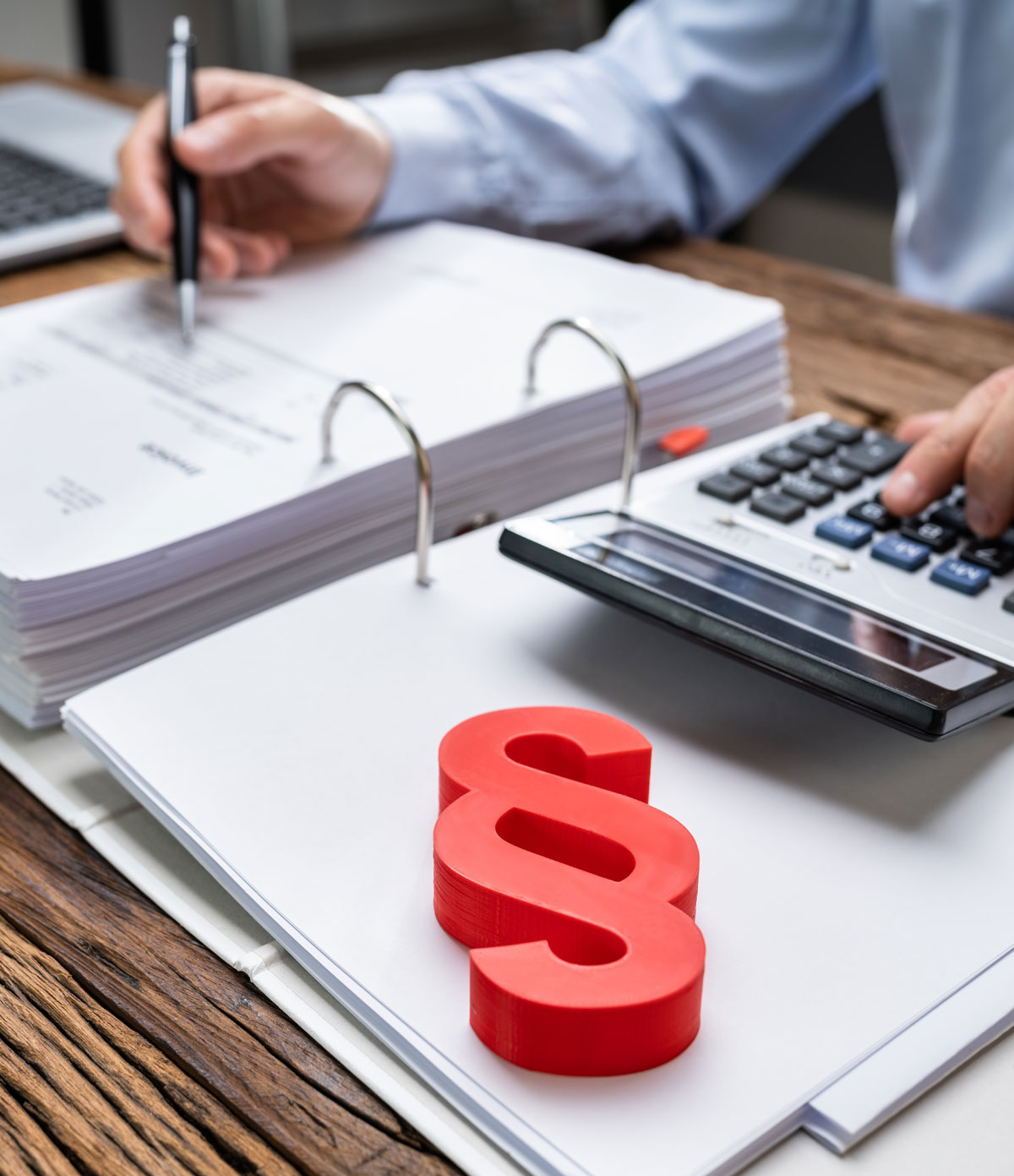 Contact us
Would you like to know more about our ombudsman service?
We will be happy to hold an initial, non-binding meeting with you.