External Compliance Officer
External lawyer as compliance officer
Boards of directors and management are obliged to install a risk management system appropriate to the respective company and to ensure that risks of business-related infringements are prevented. Actual violations of the law must be recognised and responded to.
Compliance – understood as adherence to the law and rules – is part of management responsibility.
You do not want to maintain an internal Compliance Officer position at present or are unsure about this? Hire an external compliance officer.
External Compliance Officer
We are the right partner for you.
Medium-sized companies often shy away from the effort of creating the internal position of a compliance officer. The task is often "co-done" by an existing employee, usually the head of the legal department.
This is rarely the optimal solution! In-house lawyers and in-house counsel cannot be employees bound by instructions and freelance lawyers at the same time and slip into different roles as needed.
It is preferable to create organisational independence through external assignment.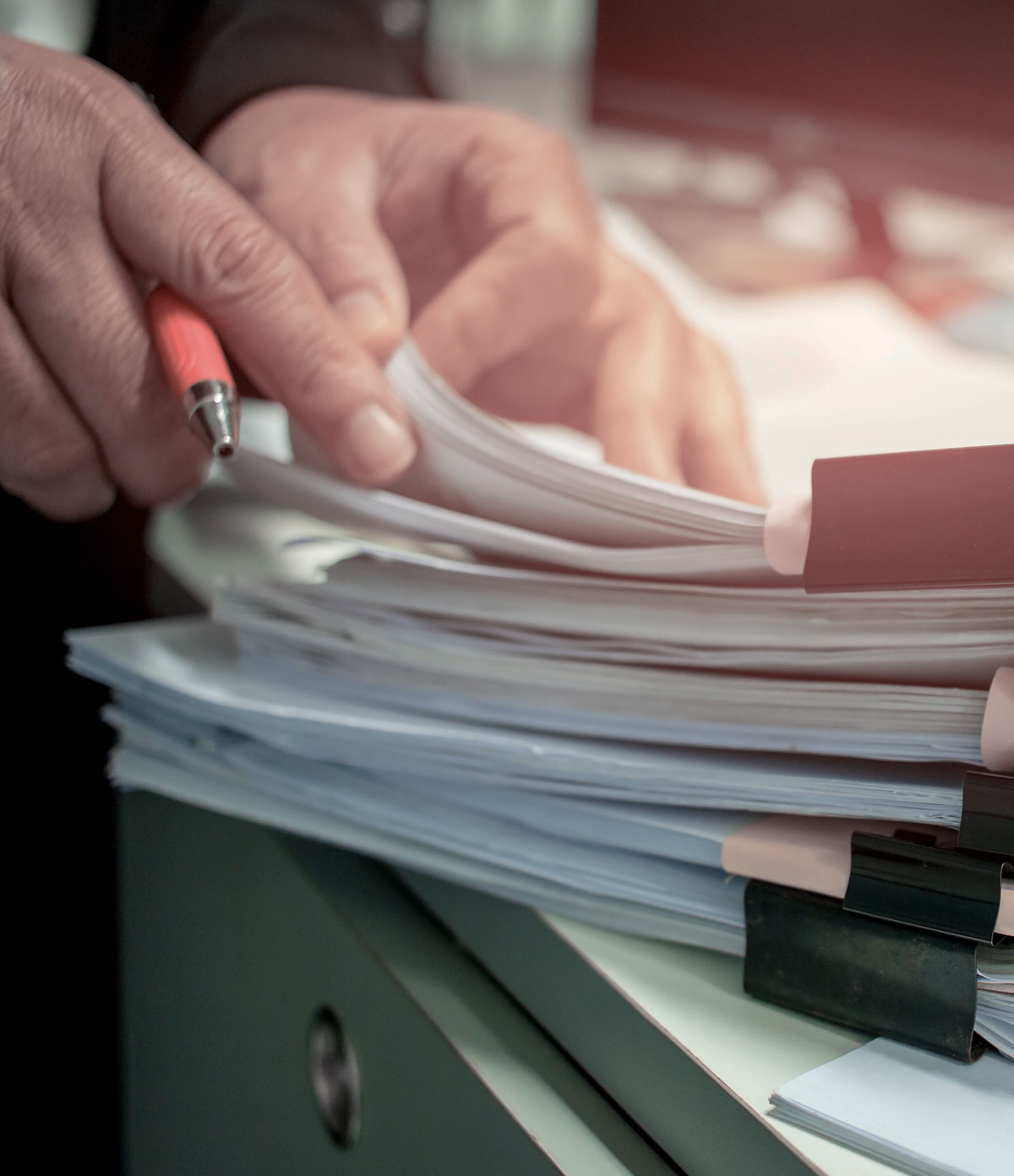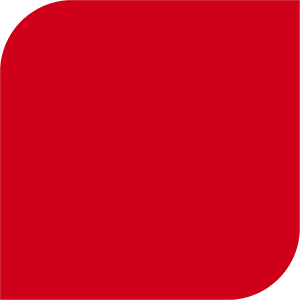 Legal obligations
In the event of violations of legal obligations, line managers face fines or even imprisonment, and the company faces sanctions such as fines, profit skimming or the barring of tenders.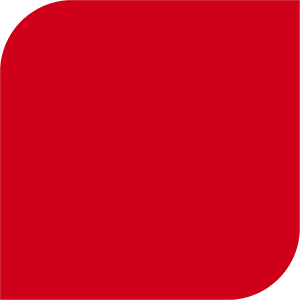 Liability cases
Avoid liability cases for the business and company management and engage a competent contact person for compliance cases who can be reached at any time.
Contact us
Are you interested in an external compliance officer?
We will be happy to conduct a non-binding initial interview with you.